Noelie Harmon is a conscious boutique in Baton Rouge. Their goal is to "provide their community with extraordinary products that are uniquely designed and made with consciousness." Every product sold in their store is researched so they can be sure that people are not mistreated in the production process and the earth goes unharmed. 
Noelie Harmon is a truly unique experience and one-of-a-kind boutique. They carry mainly h.i.p. vintage apparel and accessories which is a "vintage retail specialist that offers the highest standard in vintage" wear from the 1930s to the 1990s.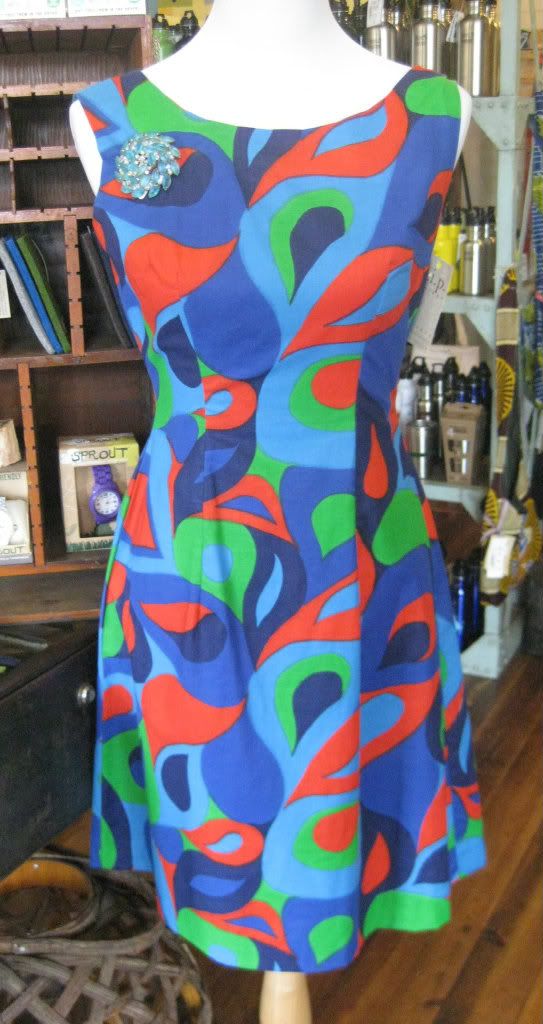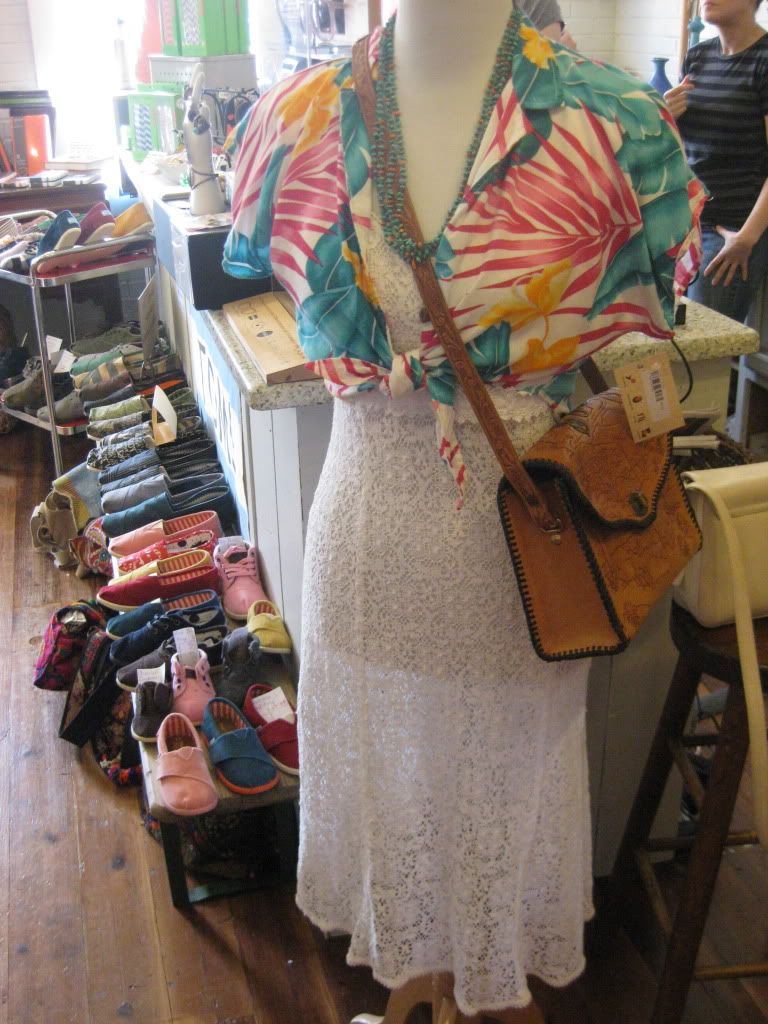 h.i.p. vintage also makes tops, bow ties, headbands and shorts out of vintage material. How wonderful are these?!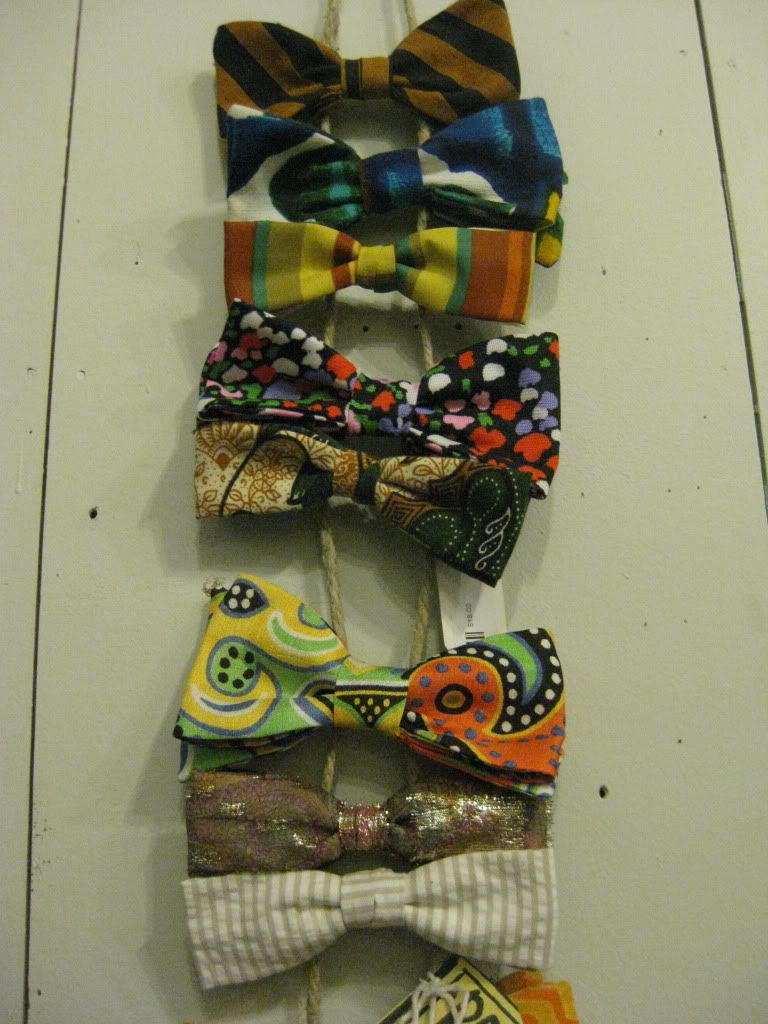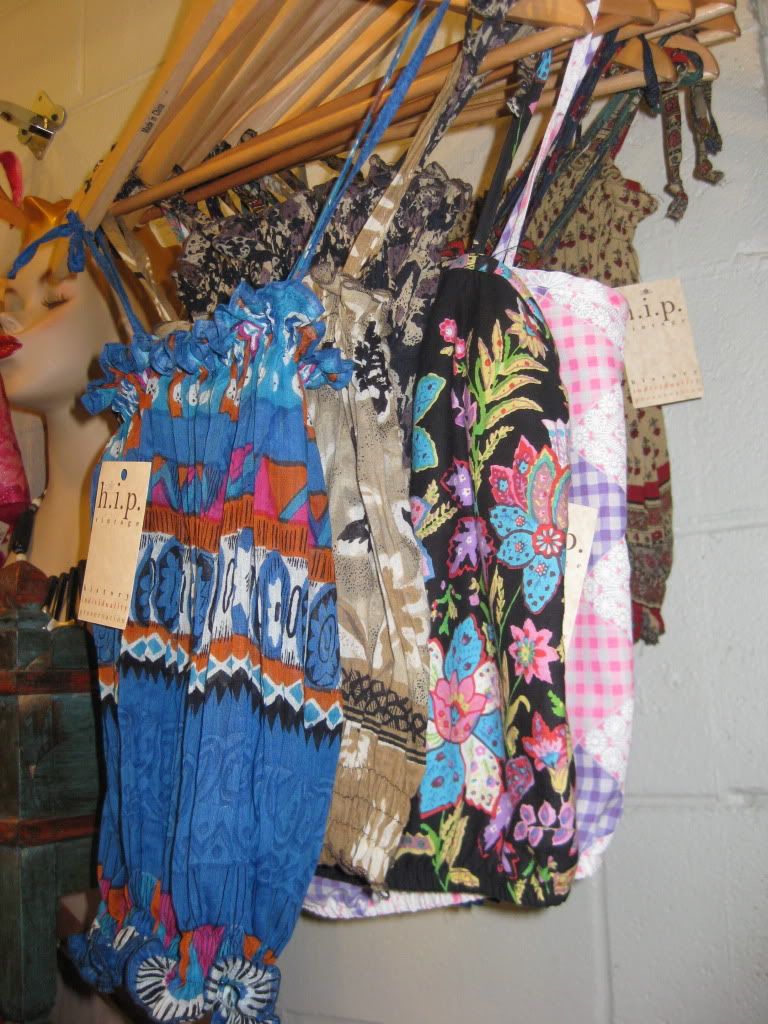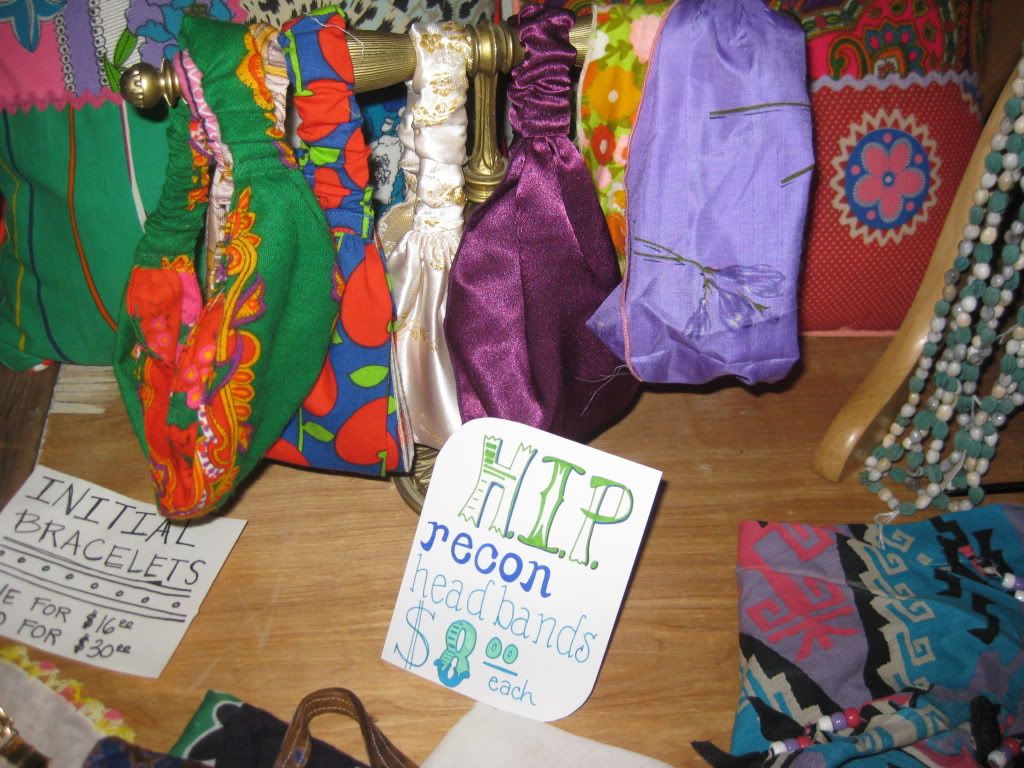 Noelie Harmon also carries Katie Quinn Organics which is a line of baby clothing. The garments are made of "ultra soft, all-natural, organically produced cotton certified by Control Union Certifications." Each piece "supports KQ's vision and hope of a cleaner, kinder earth." 
The garments are not only earth friendly, but also beautifully made and precious!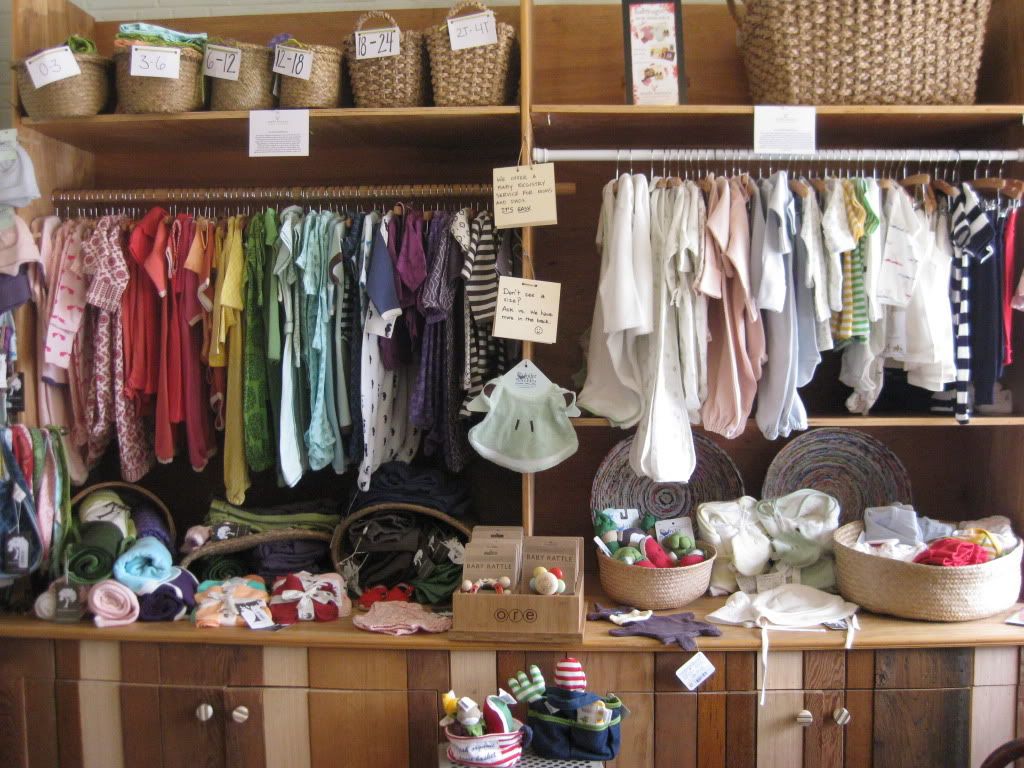 Last but CERTAINLY not least is the fabulous collection of TOMS that Noelie Harmon carries. I have never seen so many TOMS in one place before. It is a TOMS-Lover's heaven. As many of you know, TOMS gives a pair of shoes to a child in need for each pair of shoes that is bought by one of us. They come in many different styles and are created for men, women, children AND babies.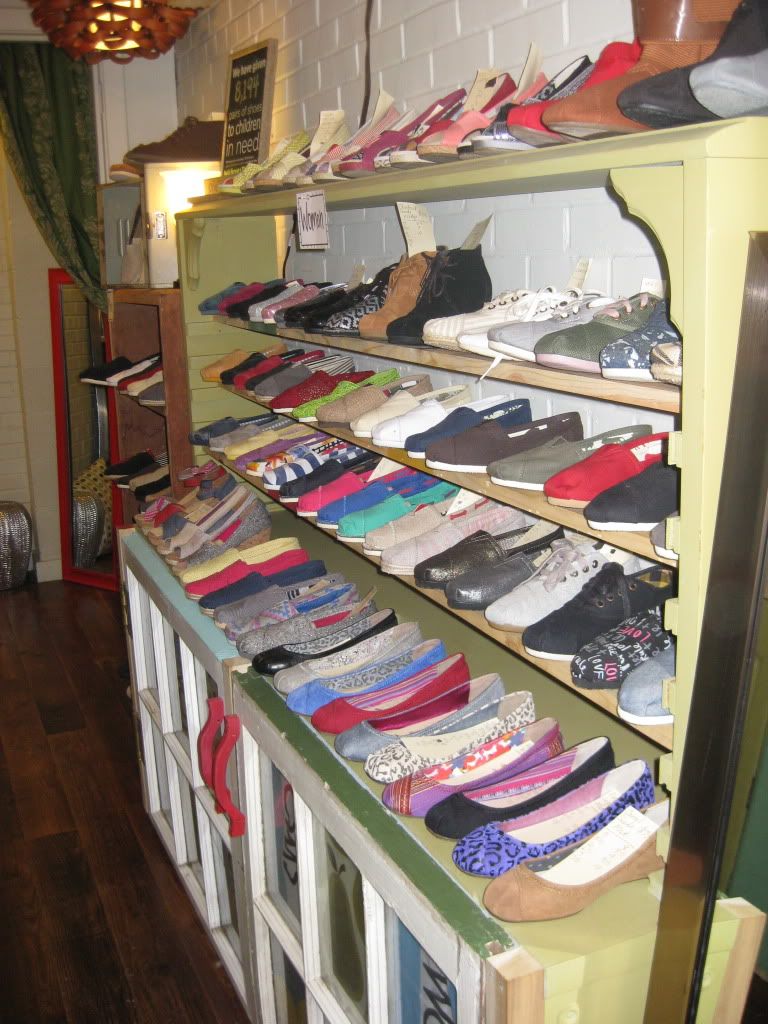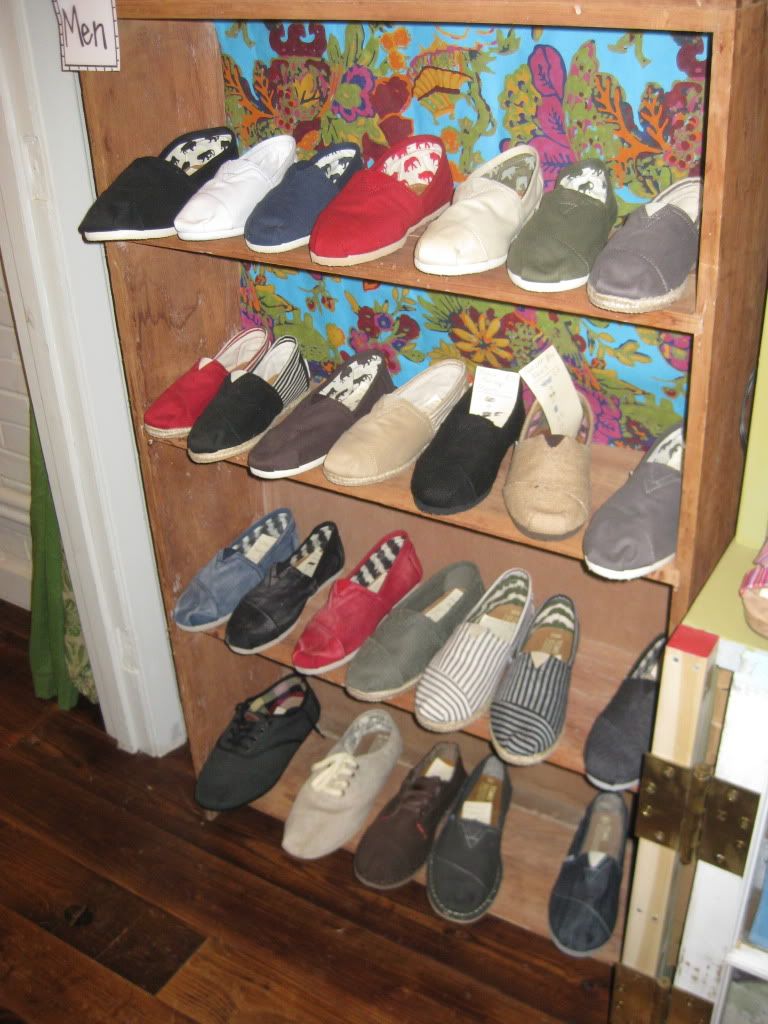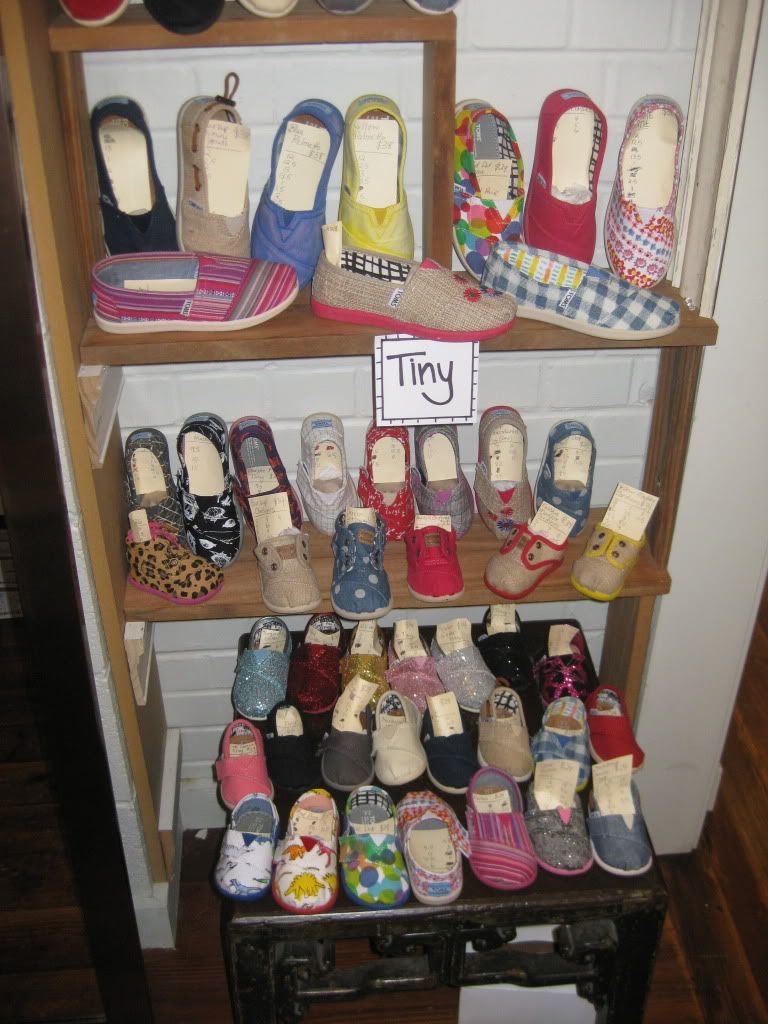 Noelie Harmon is now carrying the 2012 Fall collection for men and women which are just fabulous.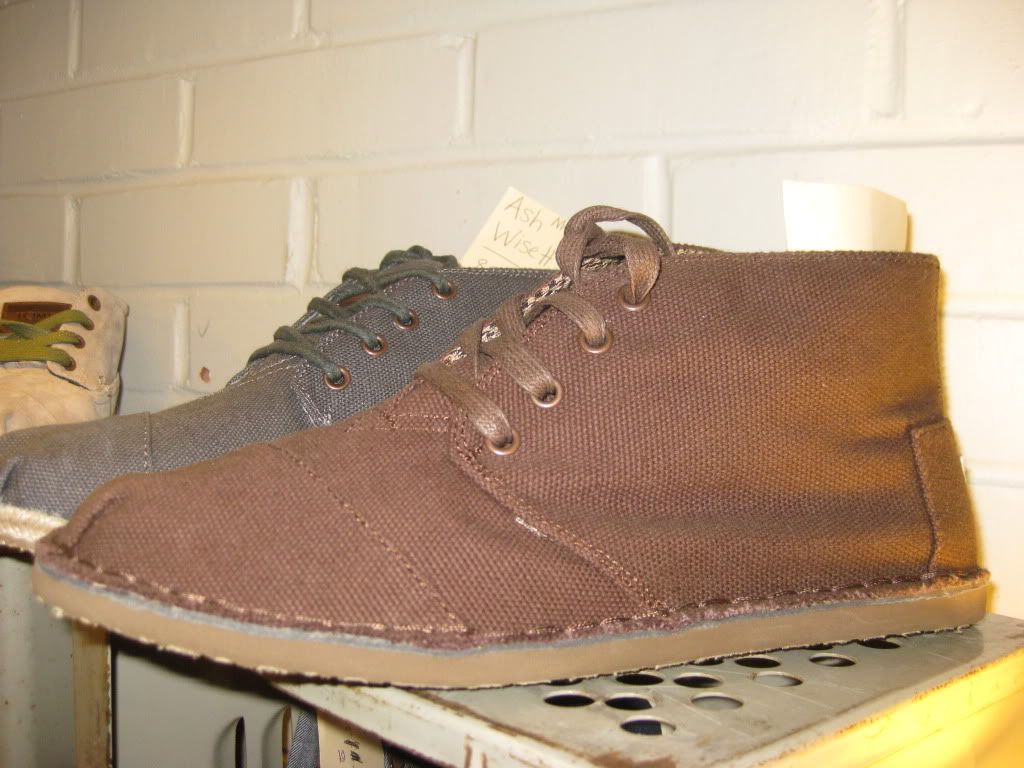 Men's Desert Botas                            Women's Desert Wedges
…and if these are not the best Tiny TOMS EVER, I dont know which ones are…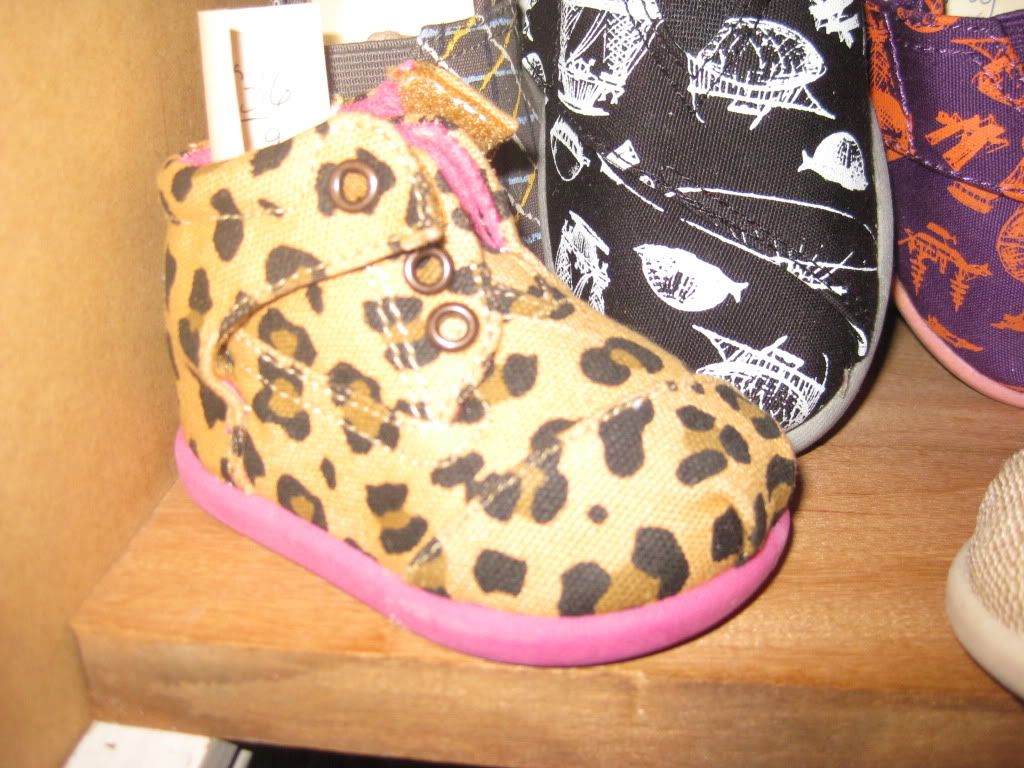 Noelie Harmon can be found on Facebook, Twitter, Tumblr and at noelieharmon.com. They are located at 2295 Hollydale Ave across from Rock-n-Sake on Perkins Rd. 
We hope you enjoyed another retail post from NOLAFW! Be looking out for another Baton Rouge retail post next week.